The West Desert Trails area is owned by Freeport-McMoRan Sierrita Inc. and contains a series of water mitigation wells. These wells require servicing by Freeport-McMoRan and its designated contractors, which involves movement of mobile equipment and well rigs. For everyone's safety, please give mobile equipment the right-of-way, and do not interfere with crews working in the area.
To ensure trail access remains open to the public, the following are prohibited along the trails and on the property: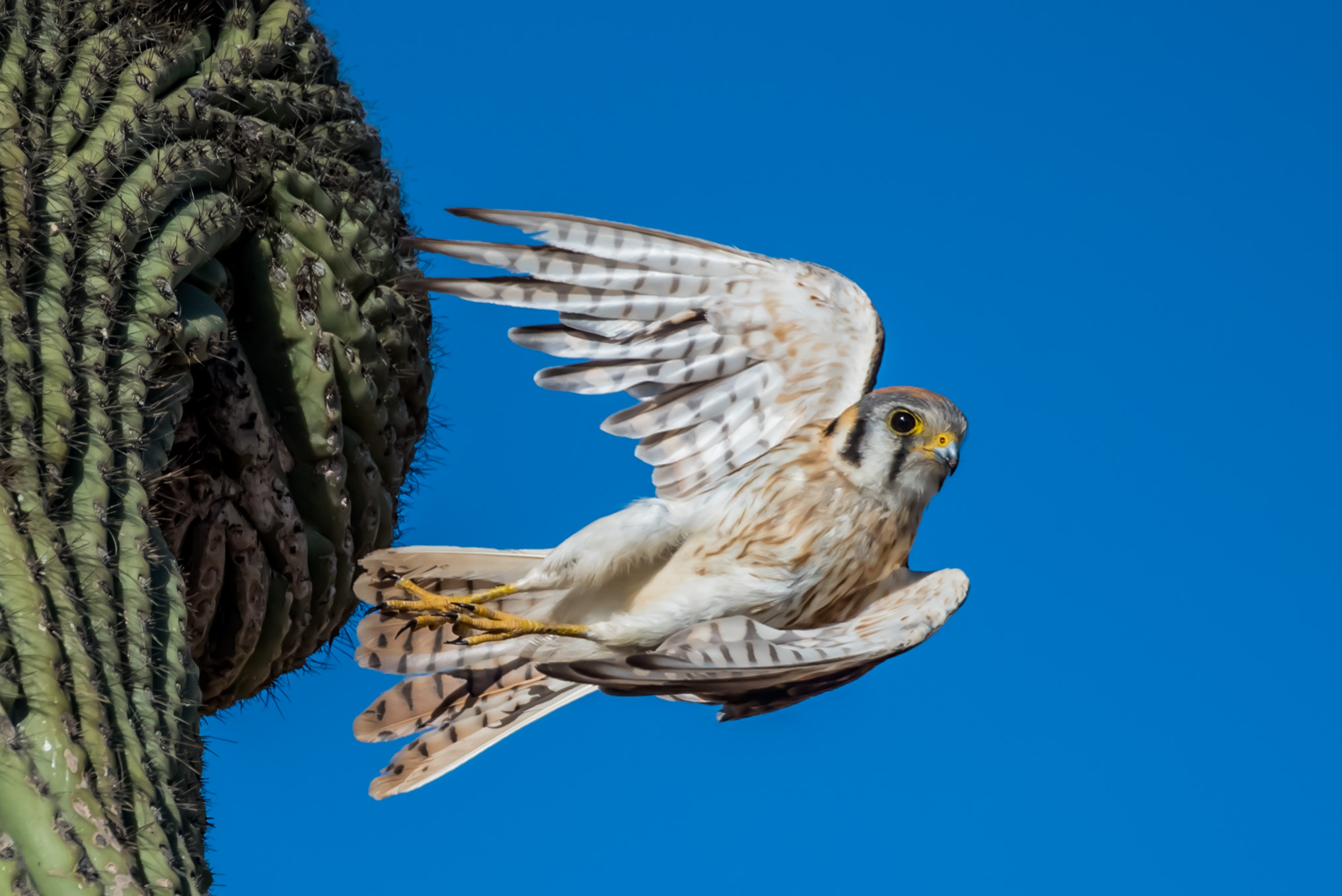 Unauthorized construction

Vandalism of native plants

Placement of cholla cactus, rocks and brush on the trails, which create a safety hazard

Any other activity considered negligent or unauthorized
Anyone caught participating in unauthorized activity will have their use permit revoked and be permanently restricted from accessing the site.
If you have questions, concerns, or would like to report unauthorized activity, contact the Sierrita Operations 24-Hour Community Information Line at 520-393-4426.